WELCOME
We're excited to present our first newsletter! We've been working hard in the last year to bring improved functionality to our website, and we've had a huge breakthrough with our web-based subscription service. We'd love to get your feedback after you check it out. We'd really love to make you a subscription customer! But we're not resting with that service. We've also implemented a page to view comic book subject Tags, but have even bigger plans to incorporate them into our existing pages. Also, we intend to display everything from the Previews Catalog to give you even more pre-ordering options. As always, let us know if we can help you build your collection in any way! –Glenn
---
ANNOUNCEMENTS
New addition to our website…
Spiral Comics is Now Offering a Subscription Service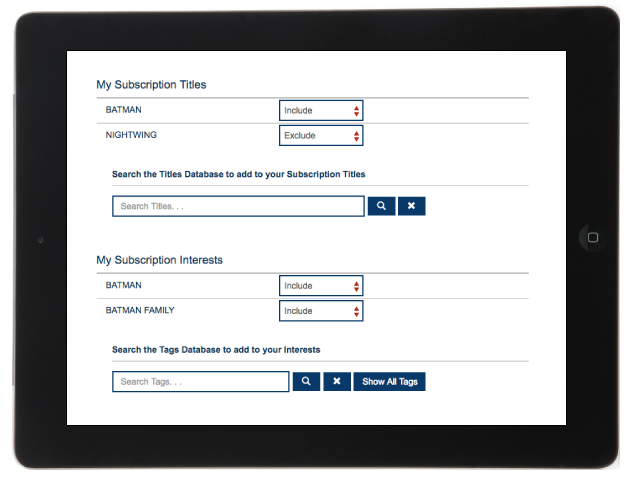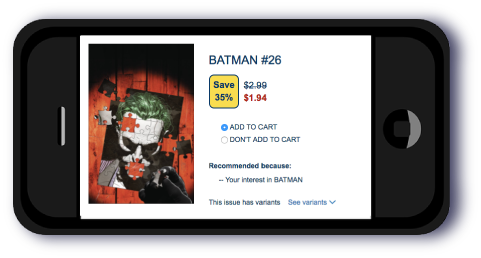 Never Miss an Issue of Your Favorite Comic Books
Our service isn't like an old magazine subscription. Comic book publication has become so complex with incessant title changes and relaunches, we've had to devise a system up to the challenge of allowing you to easily follow your favorite characters month-after-month. If you've thought about getting into comics for you…or with your kids, this is what you've been waiting for… Try it now…
---
GET STARTED IN COMIC BOOKS
Focus This Month:
Get Started In… X-23
With help from Spiral Comics, it's easy to get started in comic books. It's not too complicated to get started with your favorite characters from movies or television. We've created specific articles–and we keep them current–to help you get started in particular characters and series.
---
FIRST IMPRESSIONS FOR JULY 2017
TEENAGE MUTANT NINJA TURTLES: THE ULTIMATE COLLECTION
Whoa…awesome! Back in print…the original TMNT issues from Mirage that started a genre and are the foundation of a powerhouse franchise still to this day. These are some of the most important comics of their era. Who wouldn't want to thumb through them to see how the phenomenon began?
"A thorough look back at the TMNT comic book roots. This volume is perfect for fans to relive the glorious days of the Turtles' origins as well as an excellent place for new readers to see where the TMNT phenomena began."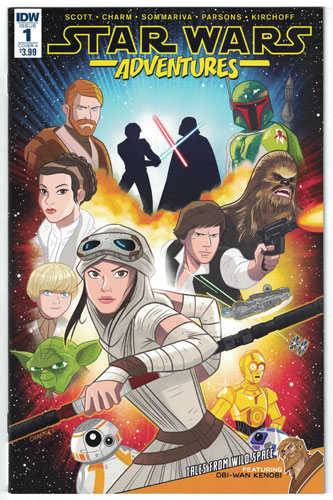 STAR WARS ADVENTURES [2017] #1
More Star Wars comics are finally here! Targeted more for the 'all-ages' group, this series from IDW will tell stories that are less involved than those over at Marvel, but still starring major saga characters from throughout the entire saga timeline!
"Introducing an exciting new era in all-ages Star Wars comics. Each issue in this monthly series will feature two stories, starring your favorite Star Wars characters from all the films. This debut issue will reveal Rey's early adventures on Jakku as well as a comical tale of clone catastrophe."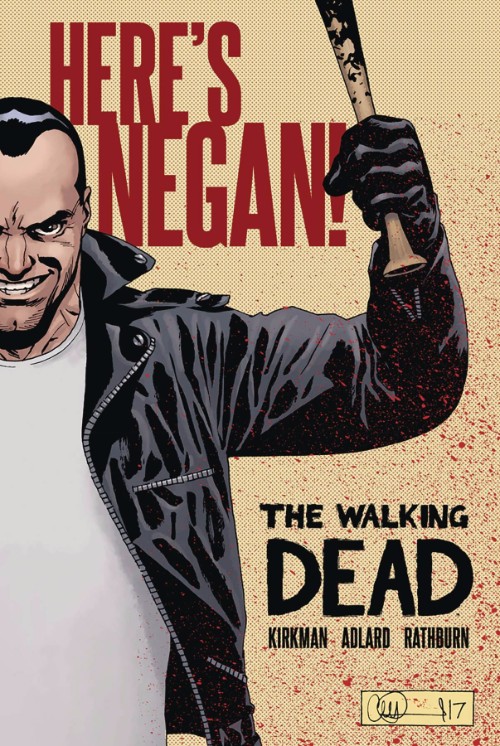 WALKING DEAD: HERE'S NEGAN! [2017-HC]
Here's something for every Walking Dead enthusiast. Collecting in hardcover the origin story of Negan, originally serialized in the IMAGE+ magazine which started out as a premium giveaway, but became a pay item. Not sure how many people were able to collect them all, so this is a great compilation of an imminently popular character.
"Who is Negan? Since his debut in THE WALKING DEAD #100, the charismatic psychopath has antagonized Rick Grimes and led the Saviors into war against Alexandria and the neighboring communities."
---
NEWLY ADDED AND IN-STOCK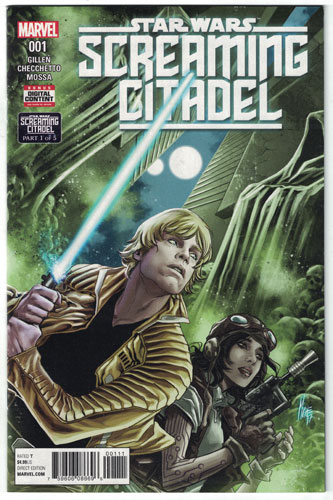 Star Wars: The Screaming Citadel #1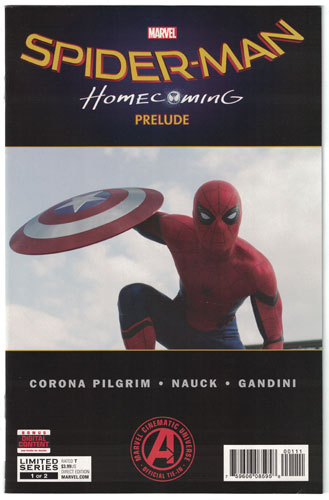 Marvel's Spider-man: Homecoming Prelude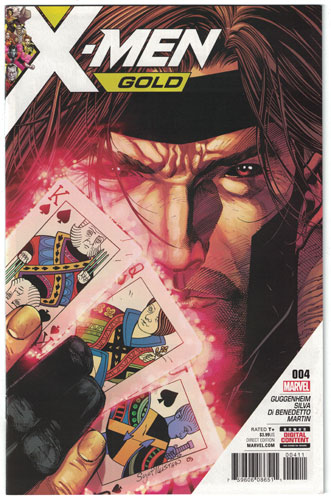 X-Men: Gold #4
---